We've been empowering the world's most recognized retail brands with spatial analysis since 1997. In 2021, eSite became part of Kalibrate, the global leader in predictive analytics and location intelligence software, bringing even more expertise and resources across our solution set.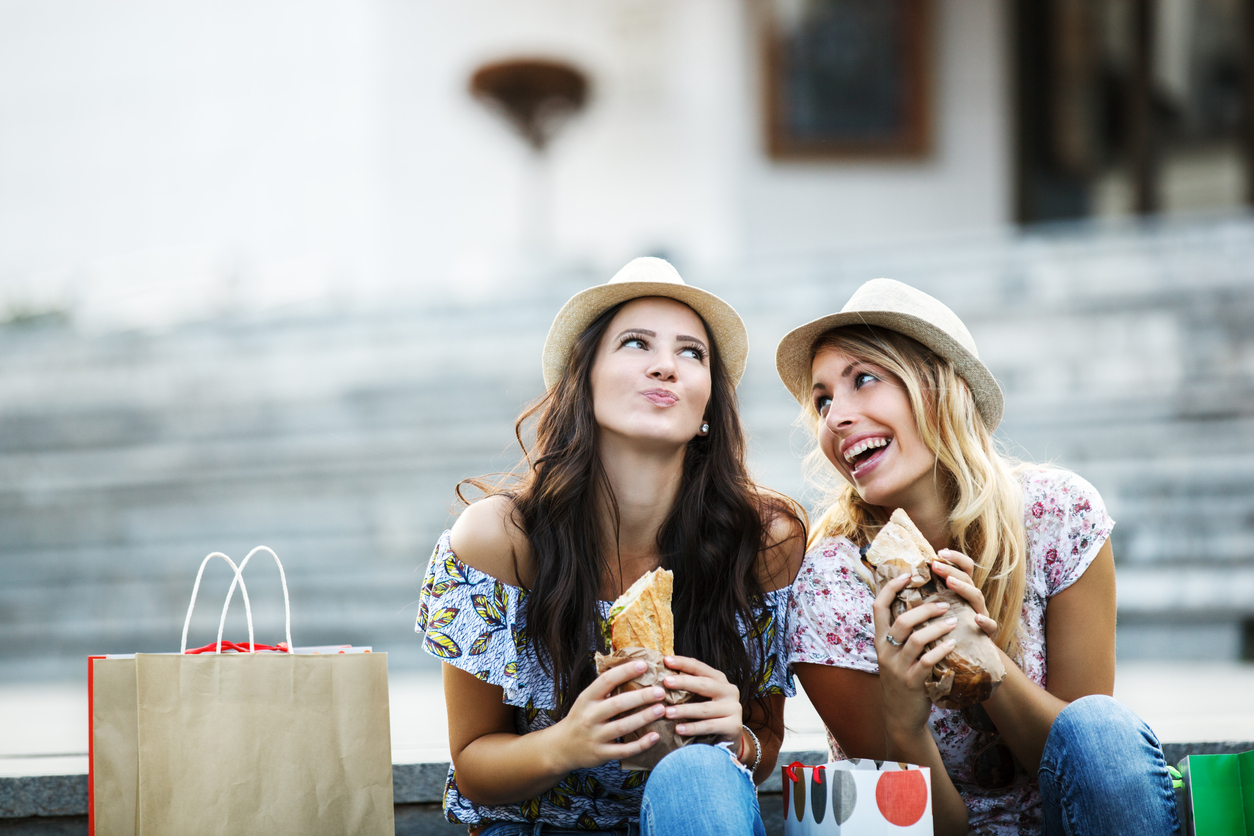 Industries
eSite continues to serve a diverse range of organizations as part of Kalibrate. Learn more about how we support your industry, start outperforming your competition, and making more profitable location decisions.
Learn more
Solutions
As part of Kalibrate, we've enhanced our solutions across sales forecasting, site selection, customer profiling, modeling, and much more. Discover how data-driven strategies help you know your customers, locations, and competition better than ever.
Learn more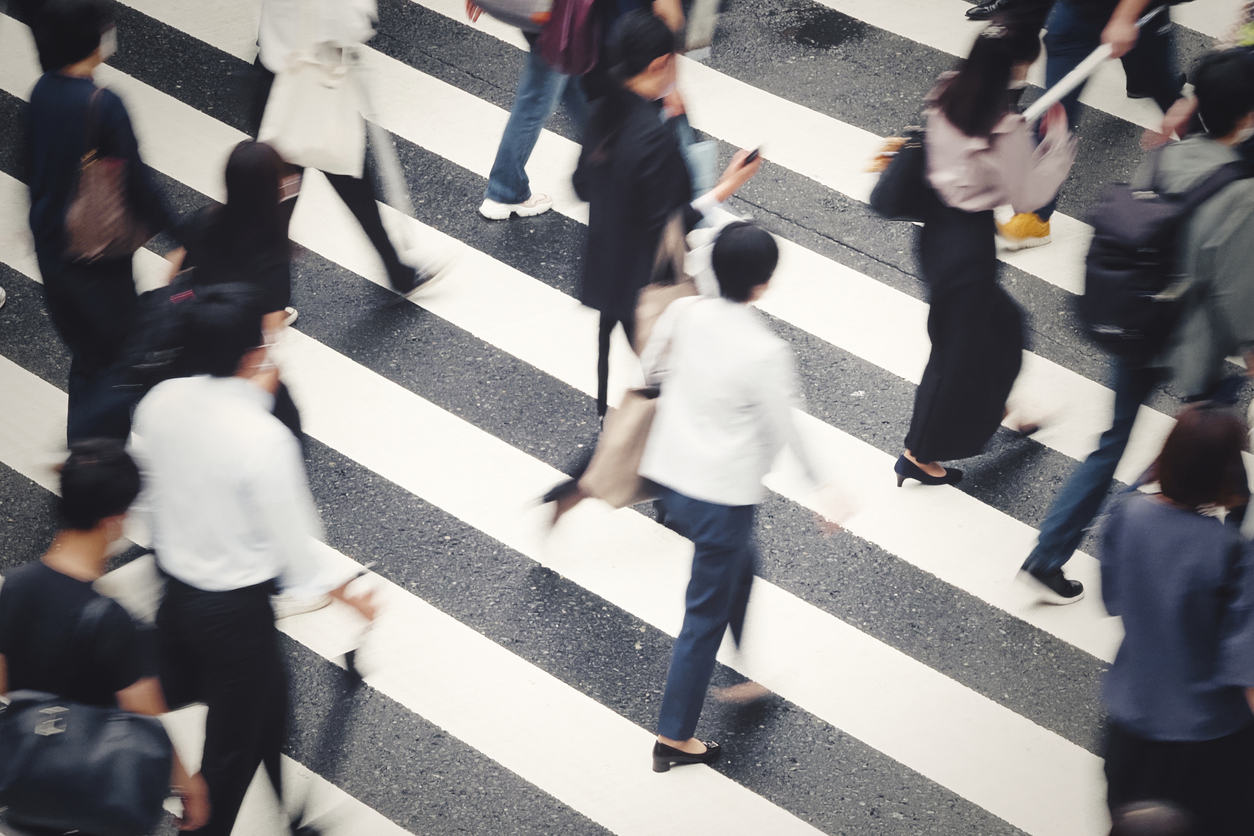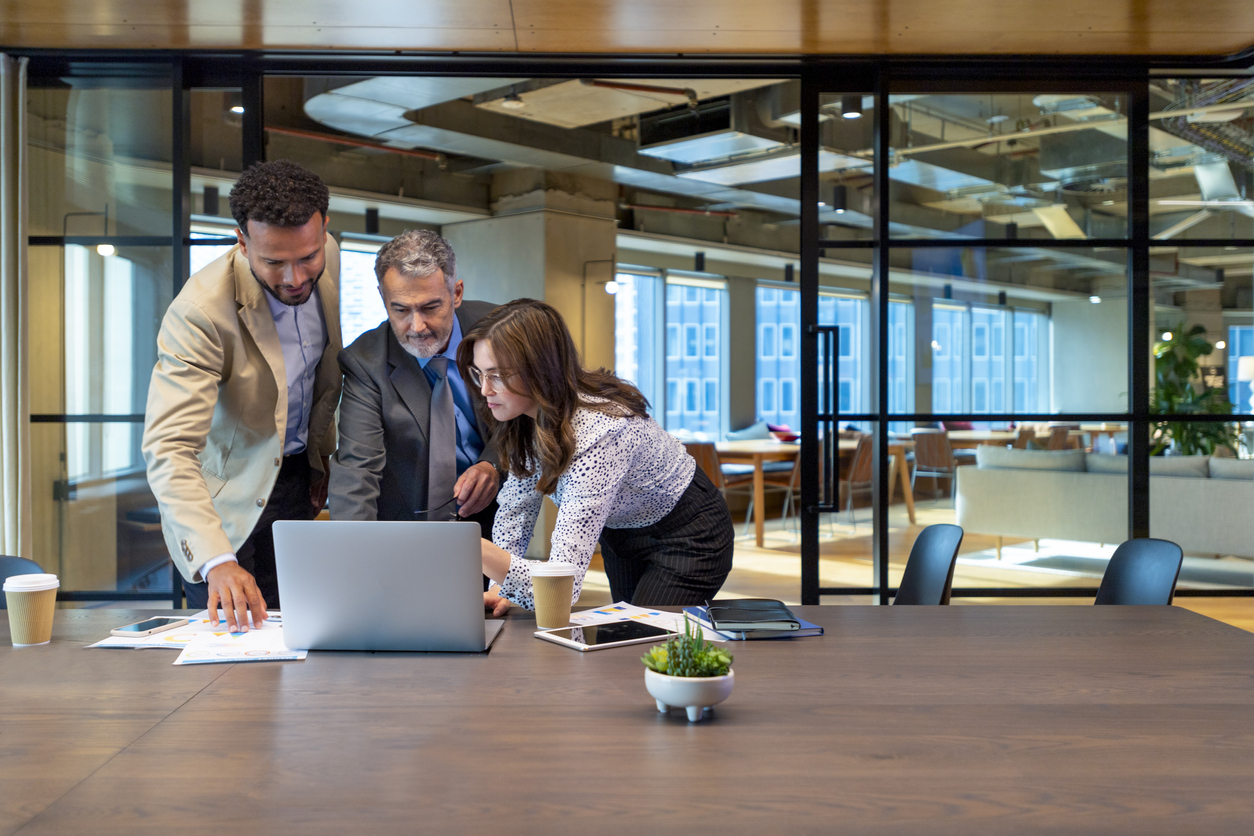 Insights
With extensive experience supporting some of the world's most successful brands, we've learnt a thing or two. Explore eSite and Kalibrate's thought leadership, watch platform demos, and discover a wealth of best practice resources.
Learn more
Speak to eSite
Whether you'd like to talk about products or services, or want to learn more about what we do, we're happy to hear from you.